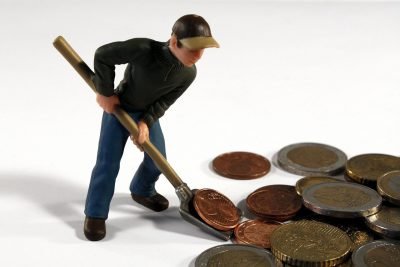 Payment Processing System
Our payment processing system cater to the needs of financial institutions and other such organizations in the processing of payment instruments such as Cheques, Bank Slips, Vouchers and others. The product lines we carry are considered best-of-breed machines with technology that is proven and leading edge. 
Read more to review our products.
Document Management System
Our Document Management Solution is known as CenterVision, an end to end Transactional Content Management System capable of transforming your document management needs and increasing productivity.
CenterVision® individually tracks every document and manages the performance of each processing activity to give management and staff a comprehensive view of the organization's operational performance.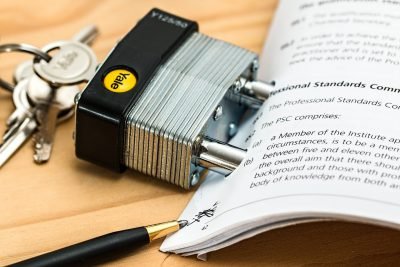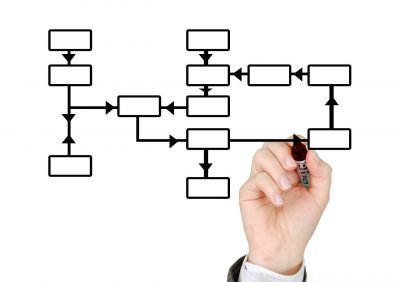 Our Web Queue Management System (QMS) is a web-based application that using state-of-the-art technology in queue management systems. The system is highly configurable and can be accessed via Internet, even through mobile phone. Any configurations are done remotely, in real-time and without the need to restart the system or affect current queue numbering.
The system also provides flexible and intuitive web-based reporting and is open to 3rd party application integration, creating more value by providing insight and analyses of branch volumes and overall efficiency. 
Our Mall Management System contains three basic modules where provide an integrated Business Process System to manage both Leasing matters as well as tracking tenants' sales performances.
We also offer Cloud and Software as a Service (Outsource Service) to our clients to ensure procedures are effectively executed to deliver the optimal result. 
We provide Kodak scanners that enable customers to capture and consolidate data from digital and paper sources. 
Olivetti printers that can address different needs; Epson's PLQ-20D, a compact, reliable impact printer that makes printing passbooks and other documents quick and easy.
ScanCek®, an innovative self service kiosk provides customer with the ability to deposit cheques anytime of the day.