Kami Memahami dan Mendengar Keperluan Anda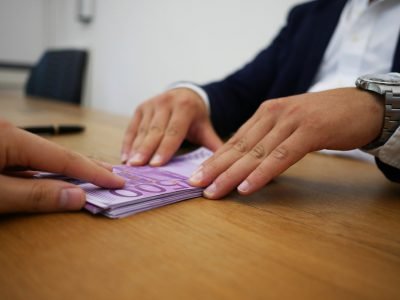 Payment Processing System

Our Payment Processing System particularly in Cheque Processing is being used widely in Malaysia and in the South East Asian Region, including Singapore, Cambodia and Vietnam.
It caters to the needs of financial institutions and other organizations in the processing of payment instruments such as Cheques, Bank Slips, Vouchers and others.
Document Management System
Our Document Management Solution is an end to end Transactional Content Management (TCM) System capable of transforming your document management needs and increasing productivity.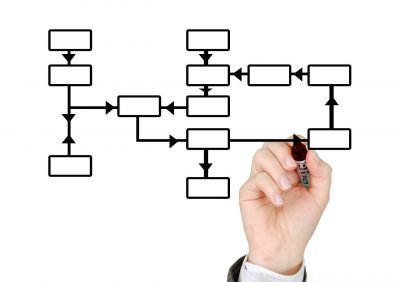 Our Queue Management System is fully Web-enabled and thus allows for better control, monitoring and cost-effective maintenance from a centralized location. 
The system is highly configurable and can be accessed via Internet, even through mobile phone. 
Hurricane Mall Management System is a cloud application that comprises of three main modules namely, Lease Management, Tenant Management and Sales Tracker. It assists the mall landlord to manage and analyze the sales performance of a shopping mall.
Our system is able to integrate with MRI, SAP, Simplicity, IFCA and other accounting system.
Scanner, Printer & Kiosk Services
We provide Kodak scanners that enable customers to capture and consolidate data from digital and paper sources. 
Olivetti printers that can address different needs; Epson's PLQ-20D, a compact, reliable impact printer that makes printing passbooks and other documents quick and easy.
ScanCek®, an innovative self service kiosk provides customer with the ability to deposit cheques anytime of the day.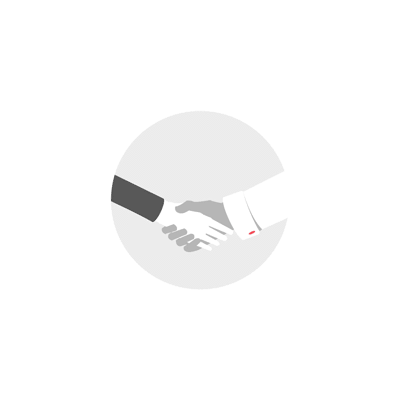 Guaranteed Priority Services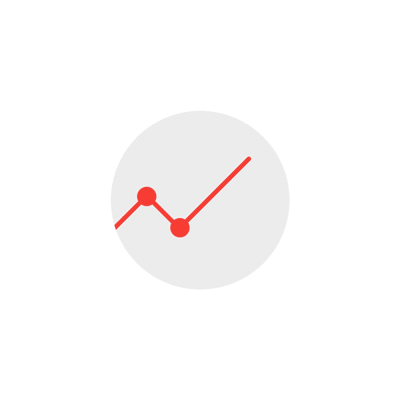 Malaysia
4A, 1'st Floor, Jalan SS2/63, 47300, Petaling Jaya, Selangor D.E, Malaysia Office: (+603) 7876 6732 Fax: (+603) 7874 7054
Singapore (Head Quarter)
120, Lower Delta Road, #09-15, Cendex Centre, 169208, Singapore Office: (+65) 6755 5322
Cambodia
No. 308, Street 217 (Chales De Gaulle), Sangkat Orussey II, Khan 7 Makara, Phnom Penh, Cambodia Office: (+85523) 993 559 Fax: (+85523) 993 558
Let's Bring Your Business to Next Level